Vision of our CMD Shri Samir Tripathi that, "a Good Human Being is not only focussed on the development of the business, but has also an obligation of helping in every manner to improve the economic conditions of the common people" has been the guiding principle of the Medhaj's CSR activities from the beginning. Medhaj has been taking up various activities in helping people and has earned the distinction of being social heart of the community in which it operates.
Girl Child Education
Medhaj has been silently sponsoring education of innumerable girls whose parents cannot afford any kind of education. He is passionate about the fact that children of all his employees, including peons and drivers have access to education in whatever schools they choose. Medhaj is sponsoring various scholarships in colleges to support girl children coming from economically weaker families.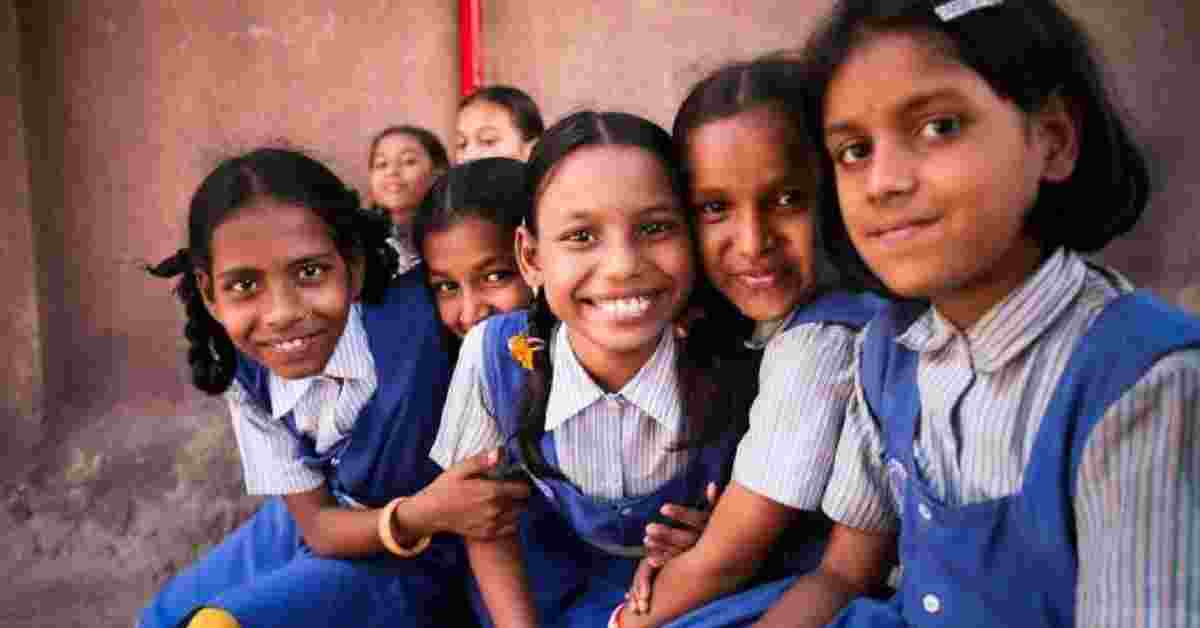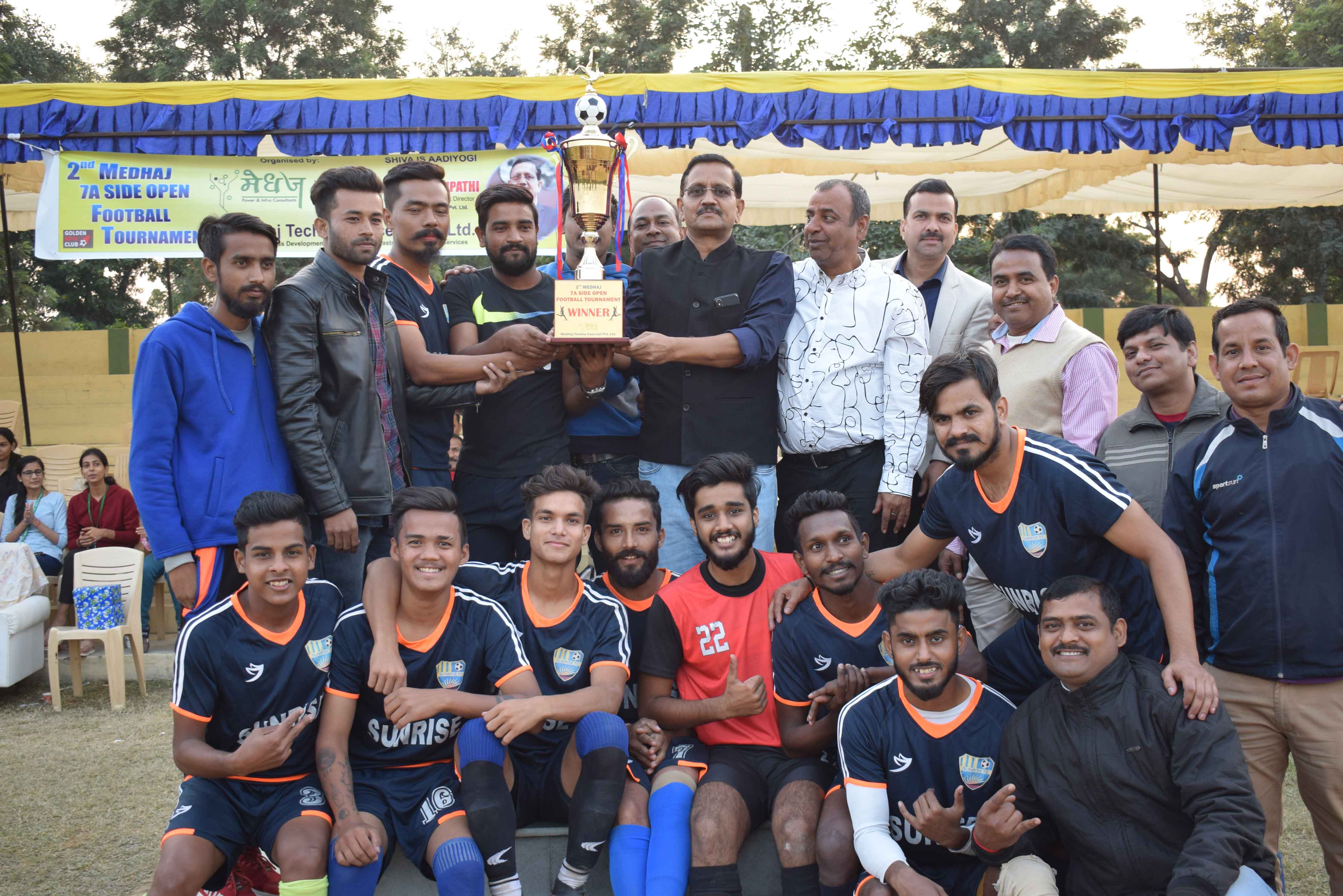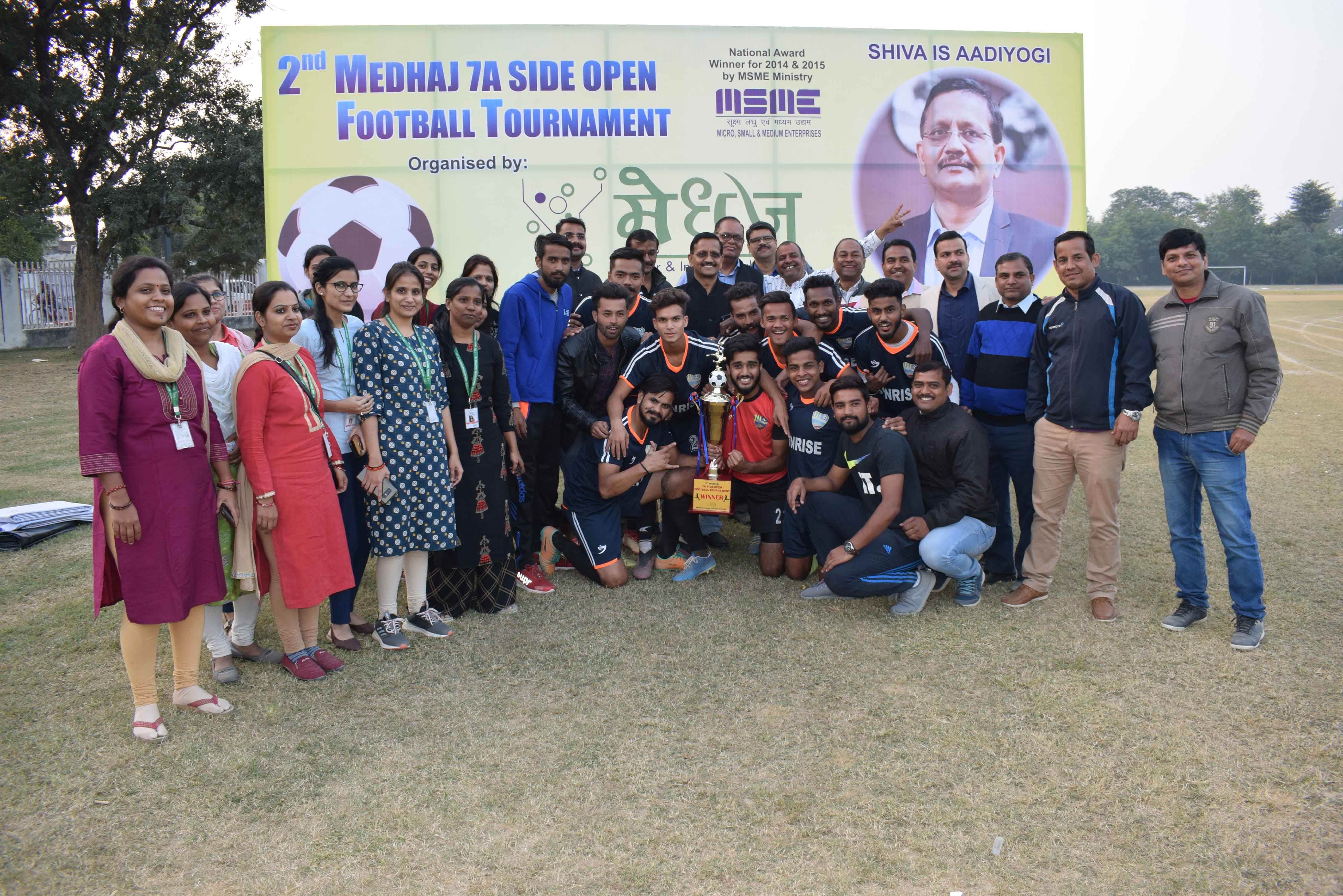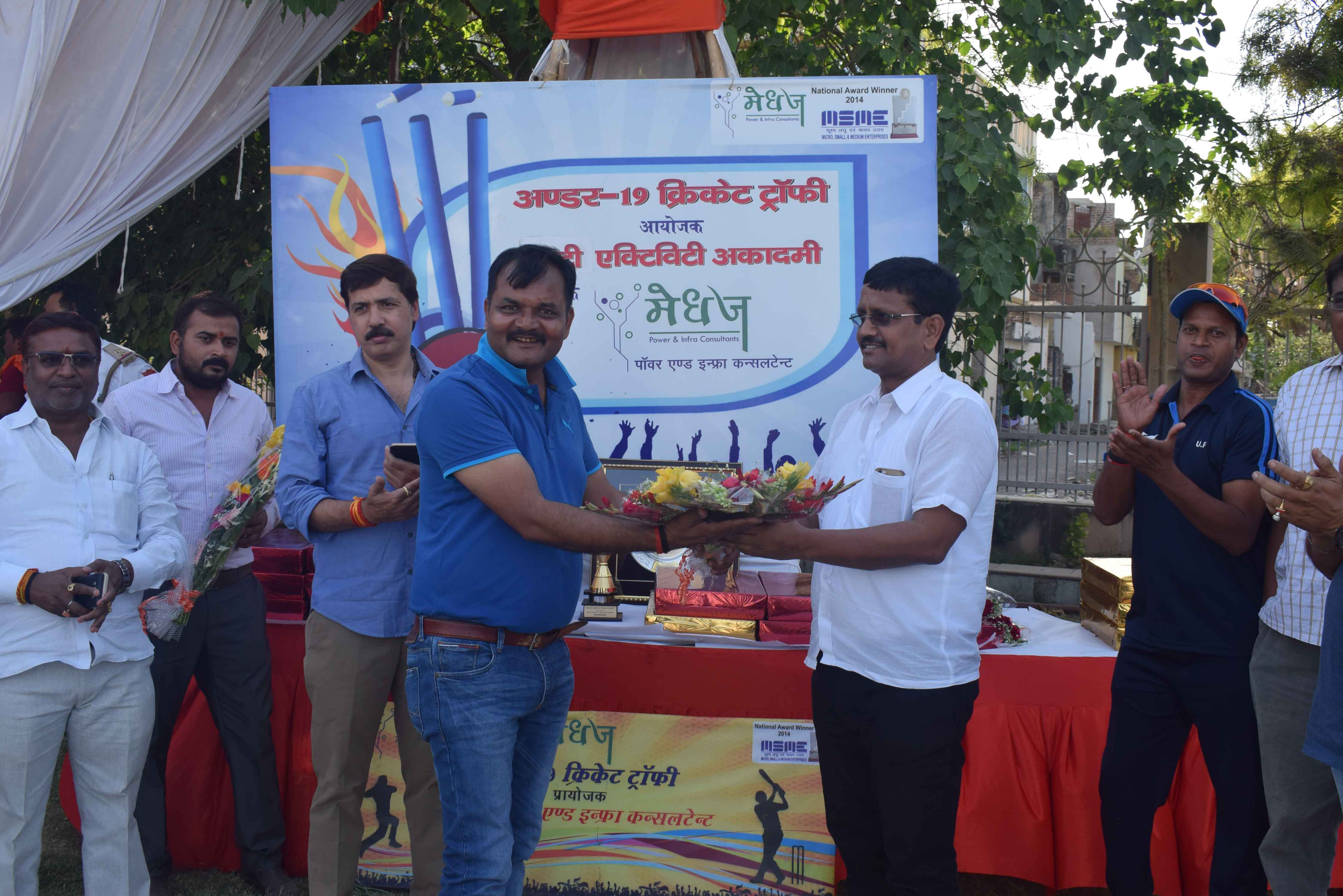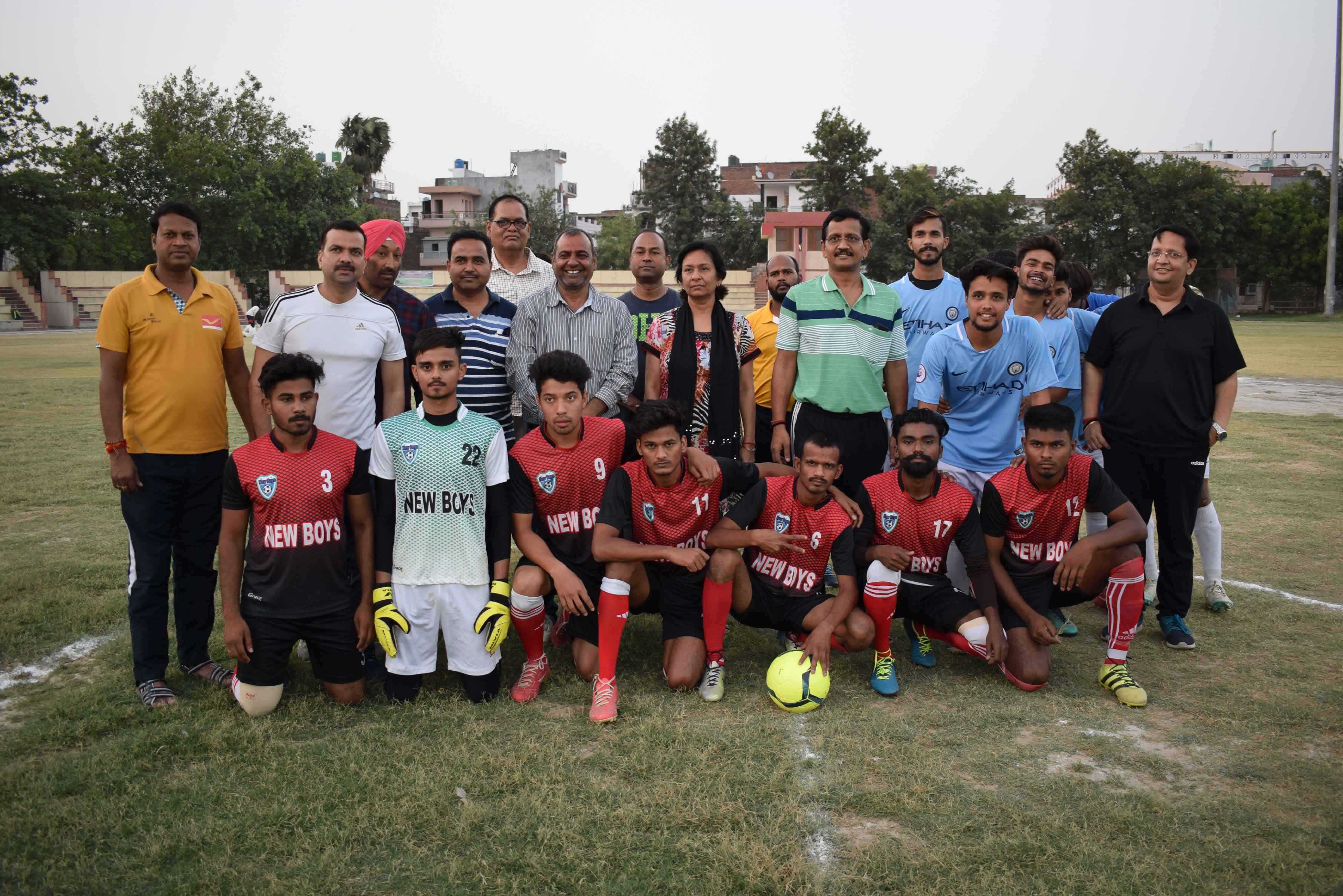 Fit India & Safe India
Medhaj had organized sports events like Medhaj 7A Side Open Football tournament,at La Martineire college ground, Lucknow in Dec.2019. Medhaj Trophy 2017, where the honorable chief guests of the occasion were Mr. Sudhanshu Trivedi, Official Spokesperson of the Bhartiya Janta Party, and Mr. Navneet Sehgal, President, Cricket Association Lucknow. Medhaj has also sponsored 16th Master National Aquatic Championship 2019 and organized Syed Modi Cup, Badminton Tournament, 2014 in UP (Medhaj Cup). Samir is also Chief Patron of District Roller Skater Sports Association, Lucknow.
Feed The Needy
Our Feed the Needy food program is an initiative to provide food to the family and people visiting poor patients at government hospital.Lokbandhu Hospital, Aahiyana,Lucknow has been generous in allowing Medhaj in their campus to run this program. Each member of Medhaj family enthusiastically participates in this initiative by volunteering to FEED THE NEEDY. Such valuesare inculcated in Medhajites under the able guidance of leader of Medhaj, Shri Samir Tripathi.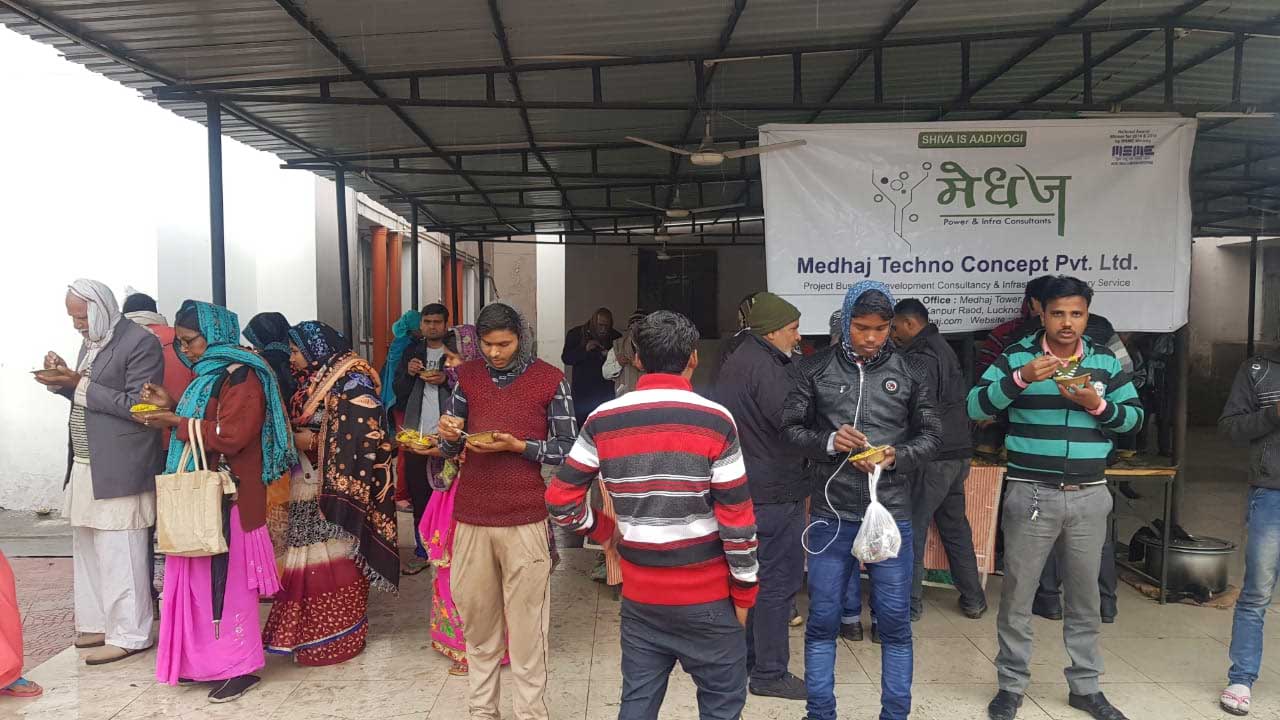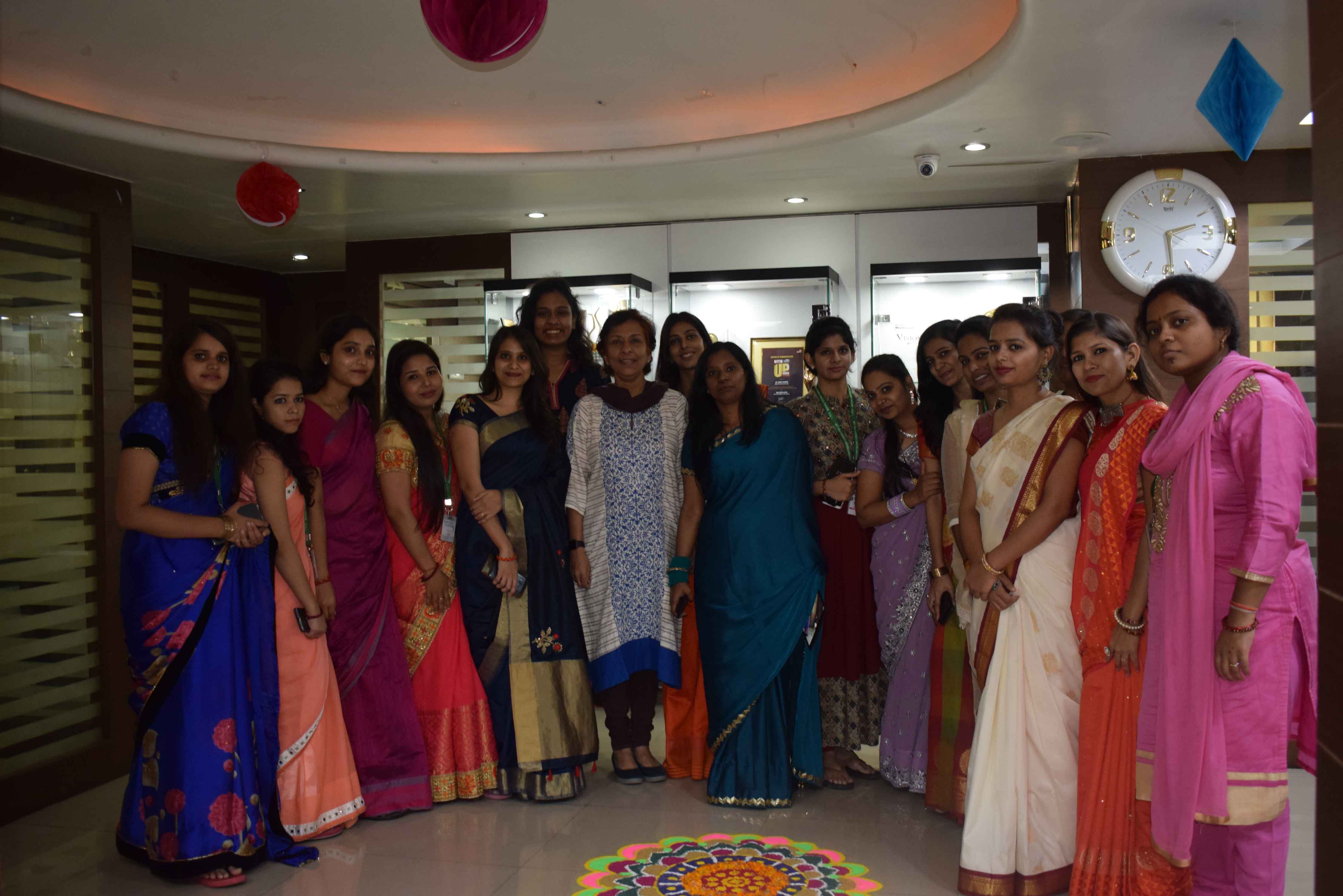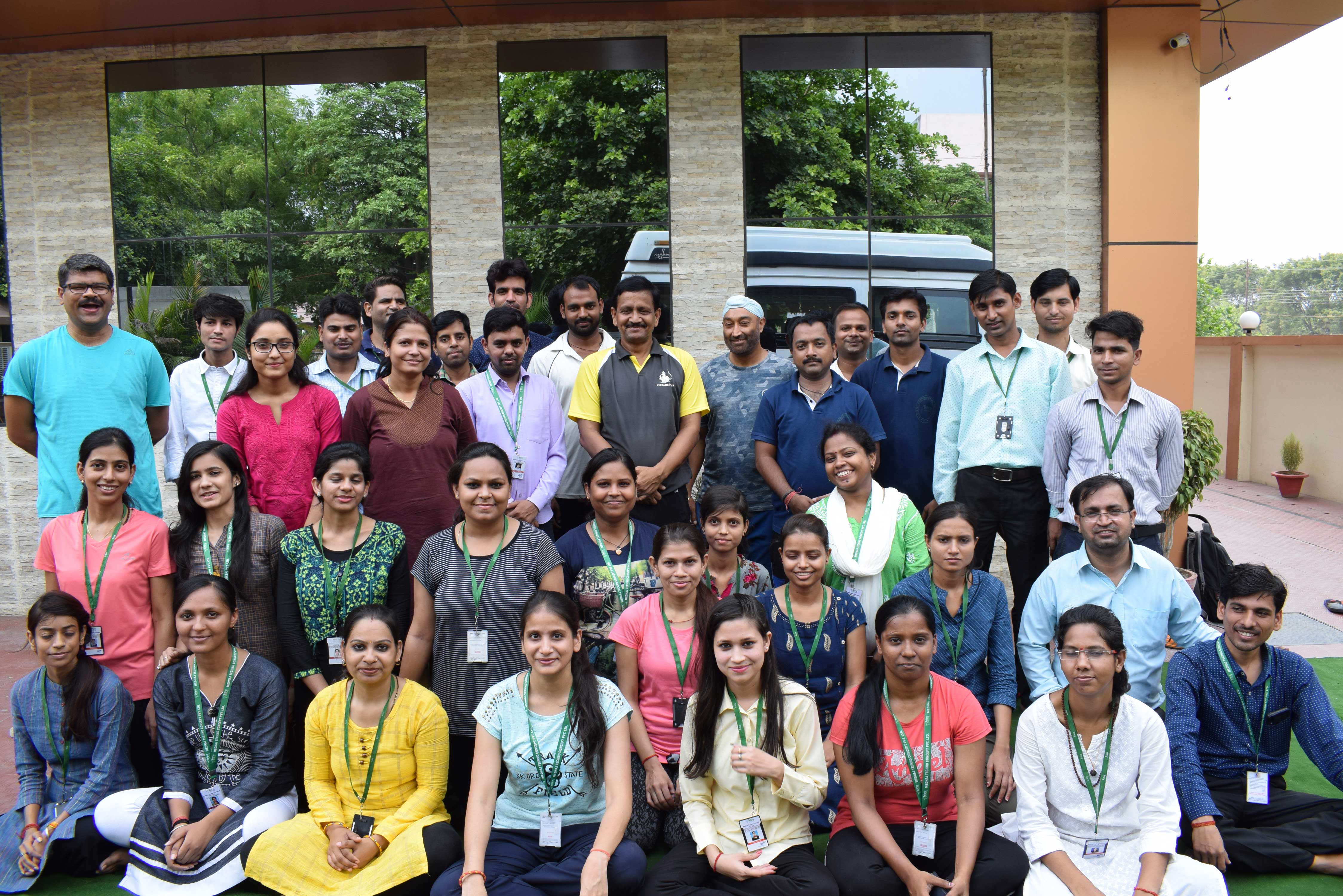 Women Empowerment
Medhaj is also known as one of the best employers for women employees. In terms of working culture, parents view Medhaj more as a school than a corporate and this is what distinguishes Medhaj from others. Medhaj has a high percentage of women employees and they stay in company also for longer duration because of Samir's focus on empowering women to achieve big things in all walks of life. Medhaj under its Corporate Social Responsibility has provided free training to women in KARATE, because the best way to empower women is to make them reliant in self-defence.